Residential Service
Electrical Inspections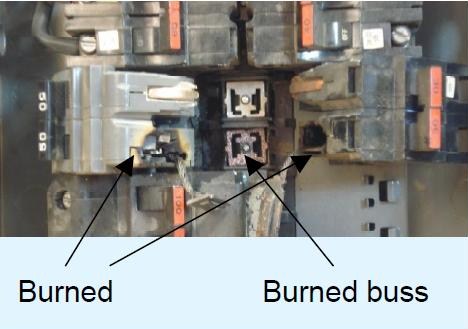 Unsafe electrical panel such as a Federal Pacific type panel. These panels commonly overheat and are huge fire hazards. If you have one, call us today for a free estimate. See for more: http://www.allabouthomes.com/FedPacPan.pdf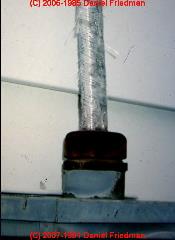 Weathered "Service Entrance Cable" on the side of your house, which is the cable that supplies all of your electricity. It can become weathered over time. If the protective outter casing wears away this can cause problems. BGE requires a licensed electrical contractor and a permit to fix this problem.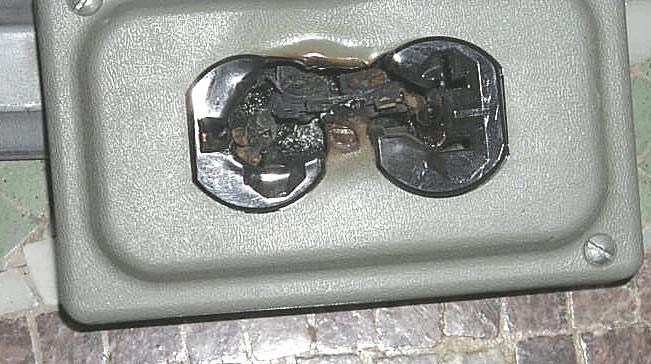 Too many extension cords. According to National Fire Protection Association, extension cords from 1994-1997 have caused 6900 fires, and have been responsible for $115.90 in property damage. Current Electrical code prevents this problem with certain provisions, but your house may not be up to date with those.Installing newly required ARC-fauly breakers can help with this problem. Please go to http://www.compliance.gov/forms-pubs/eresources/fastfacts_extensioncords.pdf for more information.
Too few smoke detectors or none at all. Depending on which county you are in the building code requires a varying amount of smoke and even carbon monoxide detectors if you have gas applicances. Remember to check your smoke detector batteries atleast every 6 months, please see more http://www.ehow.com/video_5112370_test-house-fire-alarm.html
Inquire about our "Silver Service" Program that we provide, which includes a yearly inspection of all you electrical systems.
And many more...
Electrical Repairs
We fix eveything from the most common problems to the most complicated residential problems.
If you are looking for an electrical contractor that will take care of your house as he does his own then you have found the right place.
Lights fixtures (Indoor or Outdoor) & Ceiling Fans
Dimmers or Switches
Receptacles
GFCI receptacles (the outlets in your bathroom with a test & reset button)
AC units
Furnaces
Dishwashers
Pools, Hot Tubs, Pier Wiring
If it's an appliance in your house that runs on electricity and its broken we can fix it.
24 Hour Emergency Service
Have peace of mind knowing that SHS will meet your electrical needs at any hour.
Unexpected events can occur especially in older homes, when we are your electrical contractor your calls come directly a person.
Renovations and Rehabs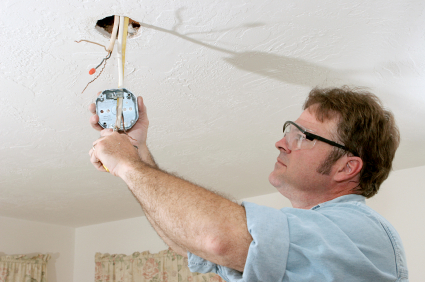 SHS specializes in rehabs and rennovations. We get the job done with the least amount of mess possible.
SHS knows how frustrating it can be to have people in your house leaving holes in walls. We respect your home and understand you have to live in it. We're not done until you are happy.
Generators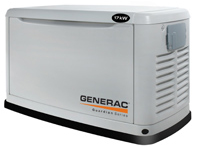 We are a licensed distributor, installer and servicer of standby generators for Generac Generators.
A standby Generator can prevent you from losing vital resources such as heat, power, light, water, and sewer depending on if you are on a well.
Please view this video for more information on the advantages of a standby generator: http://www.youtube.com/watch?v=FvR5d5XE5oc
We sell and service and provide full maintanece to keep you up and running according to warranty.
Energy Efficiency and Renewables
We can audit your homes' energy consumption and provide you with alternatives or increased energy efficency product. The U.S. Congress passed the Energy Independence and Security Act of 2007, which phases out the manufacture of incandescent bulbs by the year 2014.
We can provide the following energy efficent products:
Energy Star Qualified Light Fixtures
Solar Panels
Electric Vechicle Charging Stations
Tankless Hotwater Heaters (Also known as "Instahot water heaters"
Replace Magnetic Ballasts
Home Entertainment Installation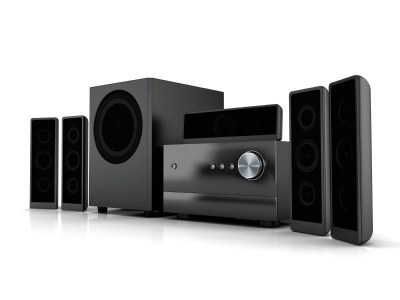 Call us before you call a big box store we will give you the personal touch.
We can provide many different options for home entertainment.
We work with anything from the most high-tech systems to the most basic systems.
If you want in wall speakers all throughout the house that will stream pandora from your ipad we can do that.
Networking and Low Voltage Cabling
Let us provide service your with your networking and low-voltage solutions.
We'll conceal wires that the phone company, TV company, and most alarm companies won't.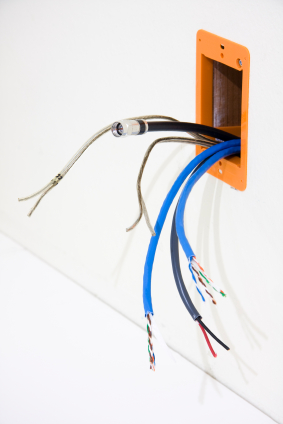 Networking
Routers, Switches, and data outlets
Licensed for Fiber-Optic Installations
Security Solutions
Keypad and Control Devices
Door Protection
Glass Break for Windows
Interior Motion Sensors
Panic Alarms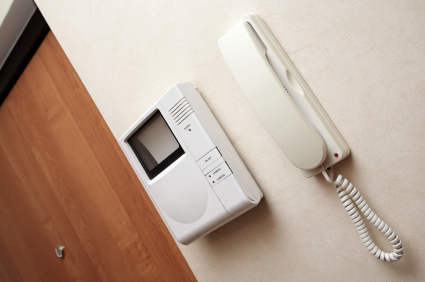 Intercom Systems
Stand Alone Door Control System
Video/Intercom Door Control System
References
We have references dating back from 1975. Please inquire upon scheduling your service call.
Electrical Inspections
Electrical Repairs
24 Hour Emergency Service
Renovations and Rehabs
Generators
Energy efficiency and Renewables
Home entertainment installation
Networking and Low voltagecabling
References